Somewhere between the haunting melodies, the delicate yet intricate guitar work and the heartbreaking, soul-warming, intensely fragile lyrics; Rob Wheeler has discovered a refreshing new way of doing something timeless — telling stories with his songs.
The debut indie album "A Little Ghost Full Of Songs" is in short a pop record for grown ups — the "Millenial McCartney" as it were. But you don't have to dig too far beneath the surface to discover tear-enducing ballads, interwoven with bright Americana-inspired journey songs, with a (perhaps not too surprisingly) cynical view on love and lust, life and death, hope and regret, Faith and despair.
Having received some serious critical acclaim from amongst others Neil McCormick (The Daily Telegraph) & Paul Sexton (BBC Radio 2) the album was released digitally in 2018 — and the new album "The Luxury Of Time' is currently being recorded, set to be released later this year.
Where Rob Wheeler really leaves his mark on you — is at his live performances. In an age of the digital singer-songwriter, hearing this man's raw, powerful, yet smokily smooth voice — over that really tender guitar playing — that is becoming more of a rarity than ever — you feel that you've just experienced the musical equivalent of sipping a perfectly aged whisky, sat next to an open fire, as the cruel, cold modern world outside — for a short time at least — disappears.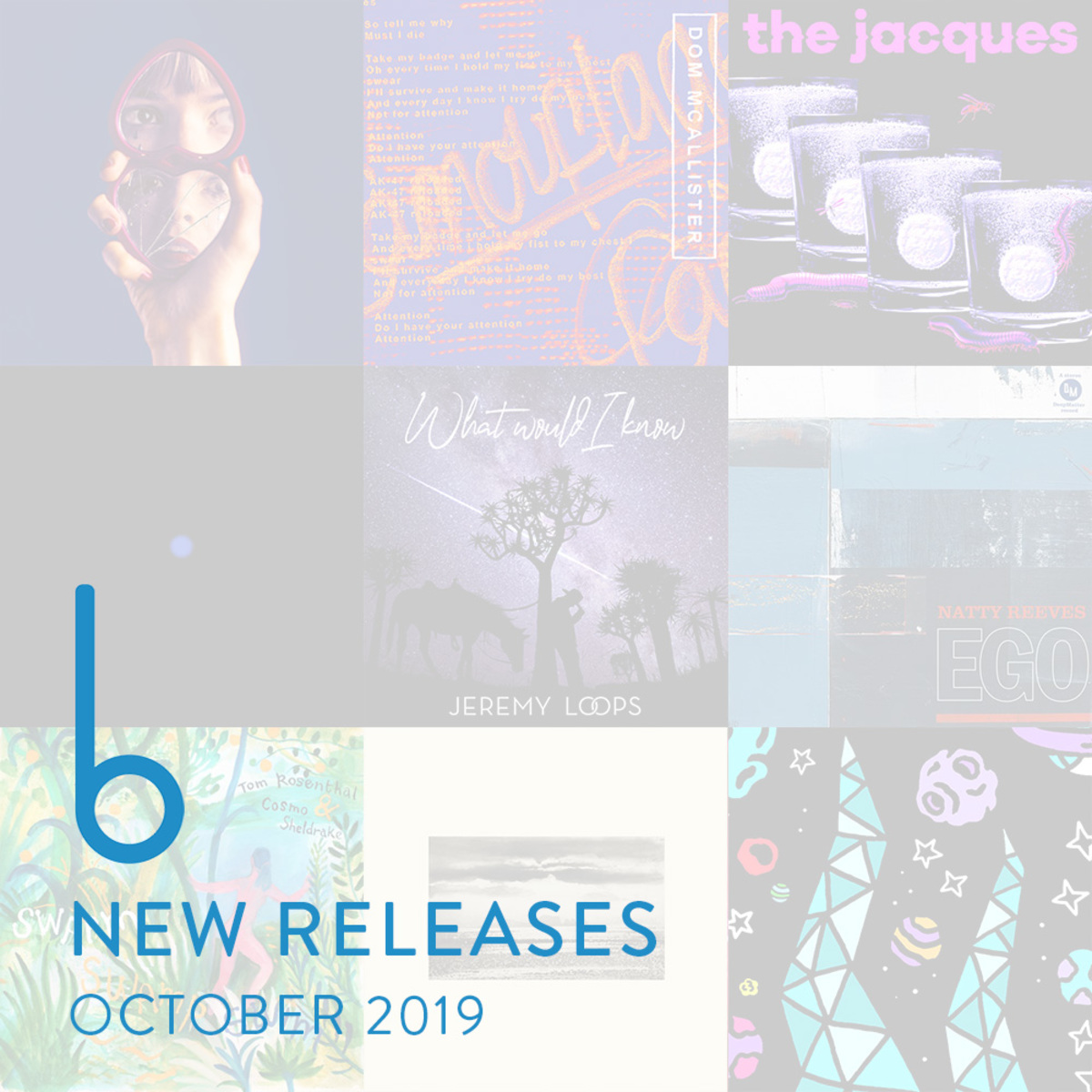 New Releases: October 2019