Tom Webber picked up a guitar at the age of 12 and his career as a performer started as a busker in Oxford when he was just 15.

He is a young man of 22 in love with great songs – from years spending time with his grandfather and father listening to anything from The Beatles and Beach Boys to Johnny Cash and Bob Dylan, he started out playing covers - rockers and love songs but soon realised that writing his own material was the way to go.

His debut EP "Stop and Think About It" with its beautiful 4 tracks of Sam Cooke-infused luminance and the standout track "Martha" earned him the title of Best Demo of the Year at this year's Glastonbury Festival

Tom has developed into one of the most recognisable new young singer songwriters – 2022 has seen him support Nick Lowe on his UK tour, play Nells and Jazz Café in London, support Deacon Blue and Richard Hawley, appear at Isle of Wight Festival, Glastonbury, Henley Festival, Cornbury, Readipop, Womad, Truck Festival, The Big Feastival and Bunkfest across this Summer.

This Autumn sees him playing a number of shows in London and plays his headline show at Henley's Kenton Theatre on November 11th.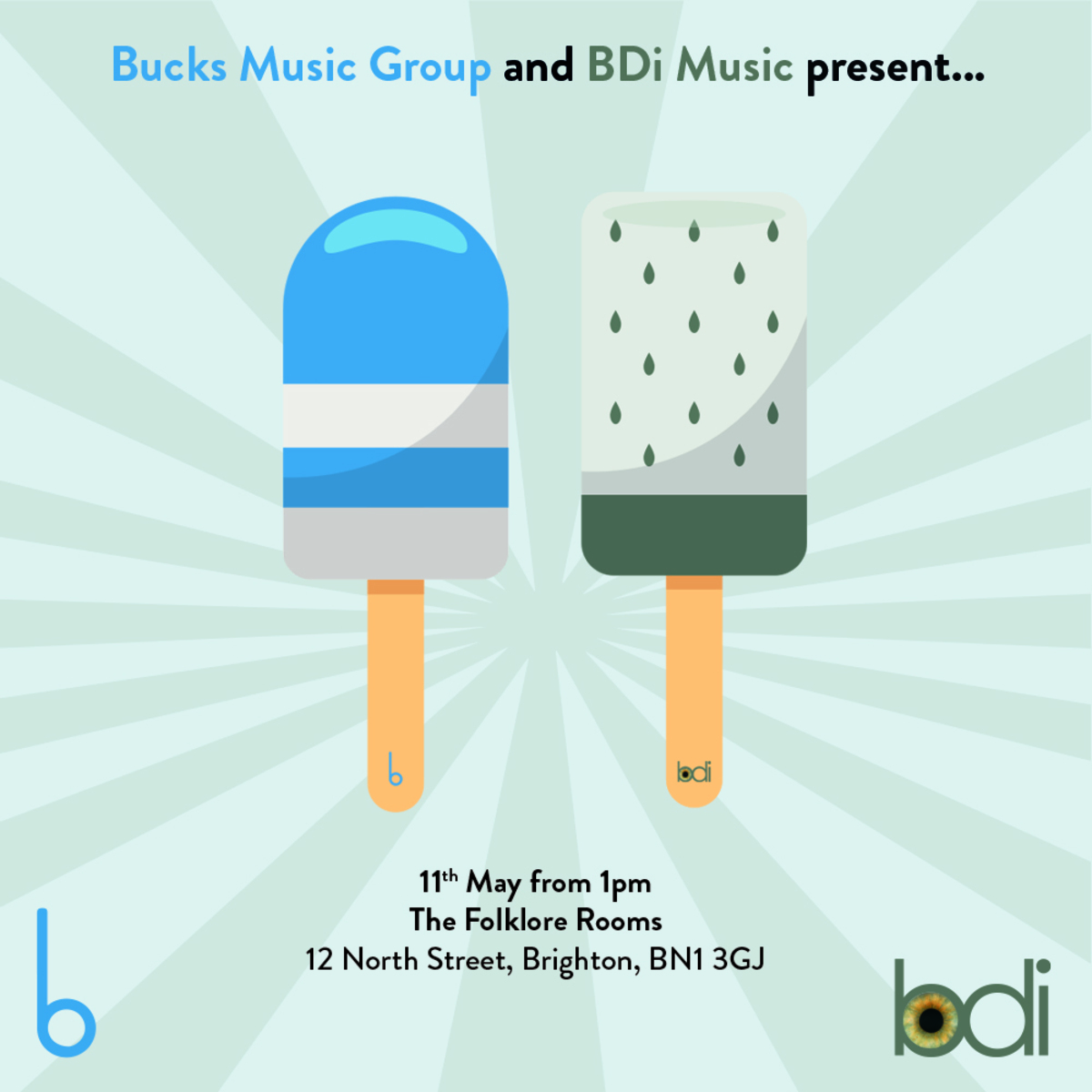 Bucks Music Group and BDi Music Showcase