Singer and songwriter Hafdis Huld was born in Reykjavik, Iceland and now divides her time between the UK and Iceland. From the age of 15 she sang and toured the world with iconic Icelandic collective Gus Gus. When they weren't touring, Hafdis took time out to star in several Icelandic films.
On leaving the band she moved to London and teamed up with F C Kahuna, co-writing and performing on 'Hayling' and 'Machine Say Yes'. She later studied at the London Centre of Contemporary Music, graduating with Distinction in 2006.
Hafdis released her debut solo album 'Dirty Paper Cup' in October 2006, the result of productive collaborations with a number of highly respected co-writers including Jim Abbiss, Boo Hewerdine, Pascal Gabriel and Chris Corner. The album was universally acclaimed by the press in the UK and Europe and received national radio play on BBC Radio 1, Radio 2 and 6 Music and also won the Icelandic Music Award in early 2007 for Best Pop Album.
Following the release of the album Hafdis toured venues and festivals across the UK and Europe, taking in Glastonbury, The Secret Garden Festival, The Big Chill and Camden Crawl in the UK, Hultsfred in Sweden, Airwaves in Iceland, Spot Festival in Denmark, Les Femmes S'en Melent and Europavox in France and The Midnight Sun Festival in the Czech Republic. She supported Scottish singer Paolo Nutini on his UK tour in 2006 and in France in 2007, supported Mika in London and played music industry conferences In The City in Manchester and South By South West in America.
In between writing and performing, her recordings have been used for several TV ad campaigns and she appeared in a viral video campaign for Reyka Vodka. She is also a featured vocalist on Tricky's 2008 album 'Knowle West Boy'.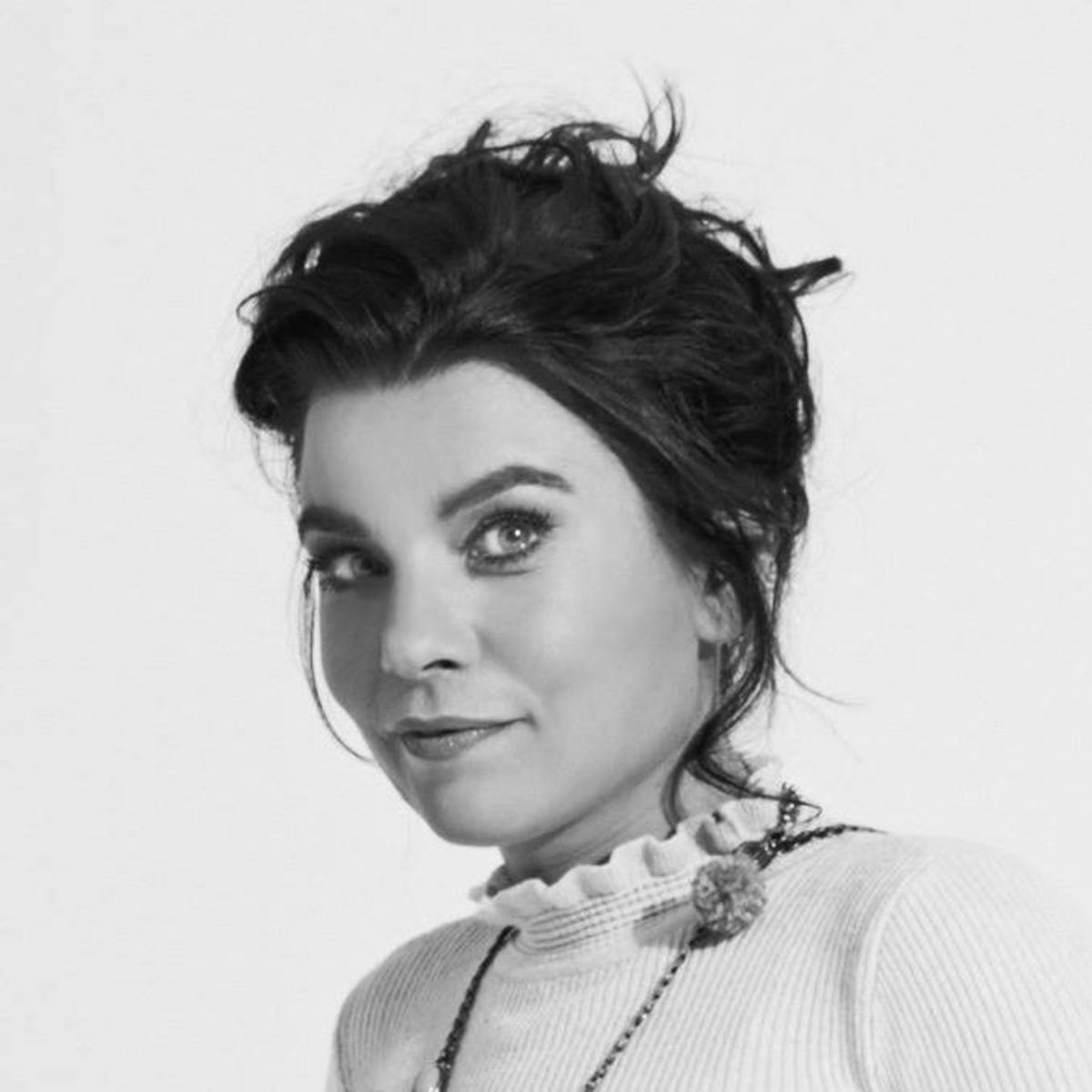 Hafdis Huld Live From The Studio