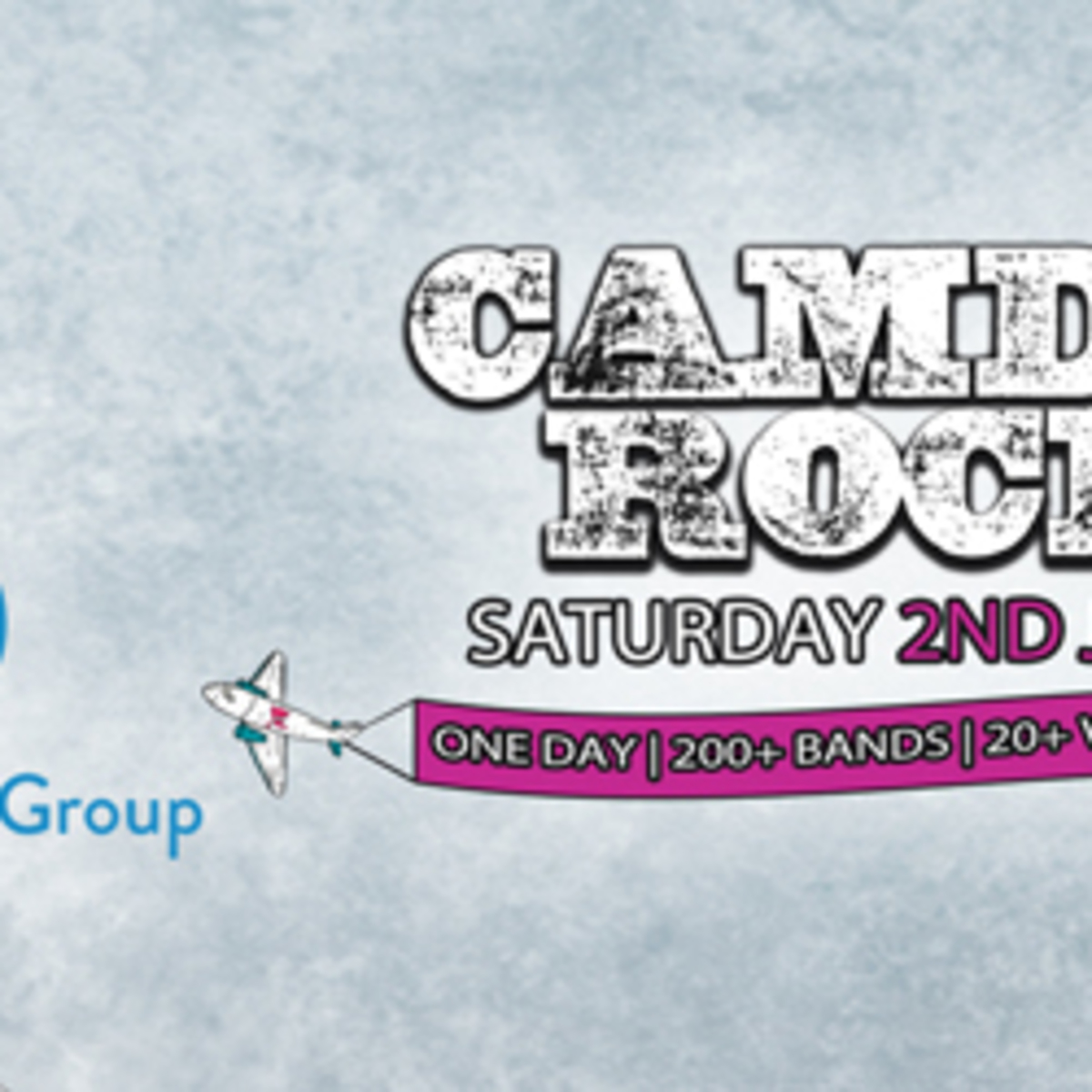 Bucks Showcase at Camden Rocks
We are excited to announce we have teamed up with Camden Rocks for a Bucks Music Group Presents stage at this weekends festival. You can catch our showcase at Fest (formally Proud Galleries) from midday featuring:
The Jacques
Onstage: 12:15
Sick Joy
Onstage: 13:15
Findlay
Onstage: 14:15
Echobelly
Onstage: 15:30
Related Artists
Related News
Sick Joy Announce November Tour
03.06.21
Sick Joy have announced that they will be supporting Cleopatrick on their 'Bummer Tour 2021'. The tour includes dates in London, Birmingham and Nottingham. For more infomation, and to purcha...
Echobelly Announce UK Tour
03.06.21
Echobelly have announced that they will be setting off on a UK tour later this year featuring shows in London, Manchester, Newcastle and Birmingham. For the full list of dates and to purchase t...
Echobelly Release Remastered Reissues
07.05.21
Echobelly have released remastered reissues of the brilliant 'Gravity Pulls', 'People Are Expensive' and 'Anarchy and Alchemy'. The reissues are avaliable via
Bucks Showcase at Camden Rocks
We are excited to announce we have teamed up with Camden Rocks for a Bucks Music Group Presents stage at this weekends festival. You can catch our showcase at Fest (formally Proud Galleries) from midday featuring:
The Jacques
Onstage: 12:15
Sick Joy
Onstage: 13:15
Findlay
Onstage: 14:15
Echobelly
Onstage: 15:30
Related Artists
Related News